Ecocert COSMOS and AllergyCertified
Do you want to offer your customers gentle but effective hair removeal?  Our sugaring is completely free of endocrine disruptors and allergenic agents, which ensures that the treatment is safe for both you and your customers.
News
 We love sugar and, therefore, we have developed a new exciting sugar product for your salon.
SUGAR MASSAGE
A massage regenerating connective tissue for both face and body, which makes the skin appear elastic, softer and smoother after use, as fine lines will be reduced.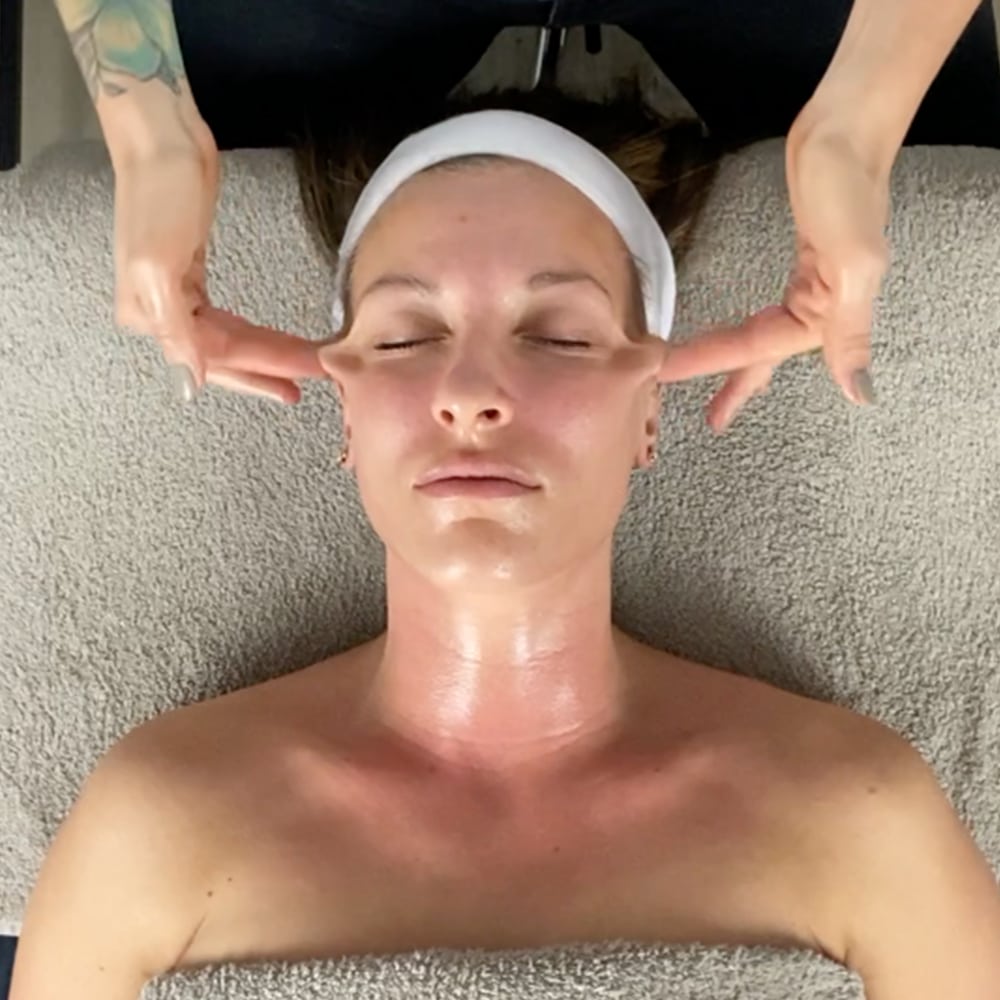 Do you want to use HEVI Sugaring in your salon?
Contact us
by E-mail: info@hevi-sugaring.dk 
I look forward to hearing from you!
Kind regards
Christina Alsted – Salon manager
HEVI Sugaring
Kun naturlige og økologiske produkter
Vores sugaring er så rent, at det kan spises. Vi bruger kun økologisk sukker og naturlige ingredienser. Det gør vi, fordi vi vil tilbyde det bedst mulige produkt, som er bedre for kroppen og miljøet. De rene råvarer giver en sukkervoks, der er vandopløselig. Efter en behandling kan du nemt rengøre, blot med lunkent vand.