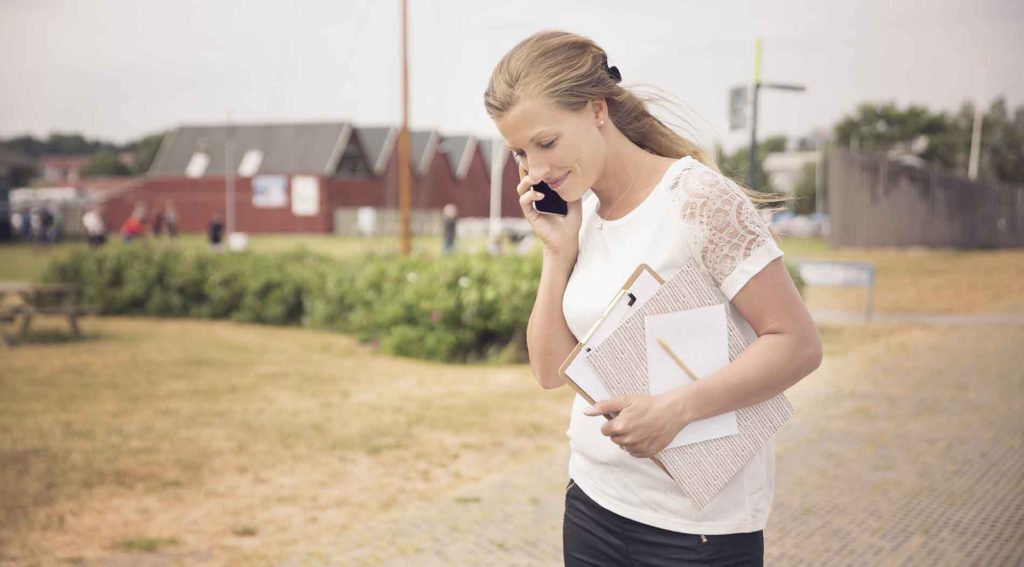 I want to inspire others to achieve their dream.

I want to share my knowledge – as my product is a gentle alternative to other kinds of hair removal. Most people just do not know it yet.
My name is Vivi Truelsen. I tried sugaring for the first time back in 2011 in a salon. I was really impressed by the sugaring treatment. It was less painful and the result was nicer than other wax treatments I had tried before. I wanted to buy some to use it at home, but it was not possible to buy sugaring to use at home.
Whether you want to use sugaring at home or in your salon – you should have the opportunity to do so.
Previously sugaring was only meant for salons and cosmetologists who had gone through training. Training which made it possible for the salons to buy sugaring wax. This sparked my interest in making it possible for people to try sugaring at home.
I burnt the sugar, tried again, burnt the sugar again and tried many times again after that. I tried making sugar wax for two years. I sought advice from beauty experts and salons.
I am really proud of the sugar wax we are offering today. HEVI Sugaring is Organic Certified by Ecocert and Allergy-Certified. If you are like me and find these certifications really interesting read more about our certifications here.
I am excited to give all men and women the opportunity to treat themselves with natural hair removal, pre-treatment and after-treatment products.
My 4th child
The first couple of years after having started HEVI Sugaring as an entrepreneur went by quickly and HEVI became my fourth child. Beside HEVI, my husband Jesper and I have three children. We live in Jutland, Denmark, and operate the business and production daily.
The interest for sugaring grew quickly among the customers and the demand for more products rose.  This is the reason why I collaborated with professional experts to develop the pure benefit series, which ties in with the red thread through our HEVI Sugaring Series. All of the products help keep the skin nice and healthy in relation to hair removal.
I am looking forward to doing business with you!
DO YOU NEED TO CONTACT US?
Do you have any questions regarding the products or other things, please contact:
info@hevi-sugaring.dk
Tlf: +45 24244234
Do you have any questions regarding webshop orders, shipping or returns, please contact:
Amazon
Are you a retailer, collaborator or want a future collaboration with us, please contact:
Vivi Truelsen
Tlf: +45 24244234
erhverv@hevi-sugaring.dk
HEVI Sugaring
Nørregade 44
8783 Hornsyld
Denmark