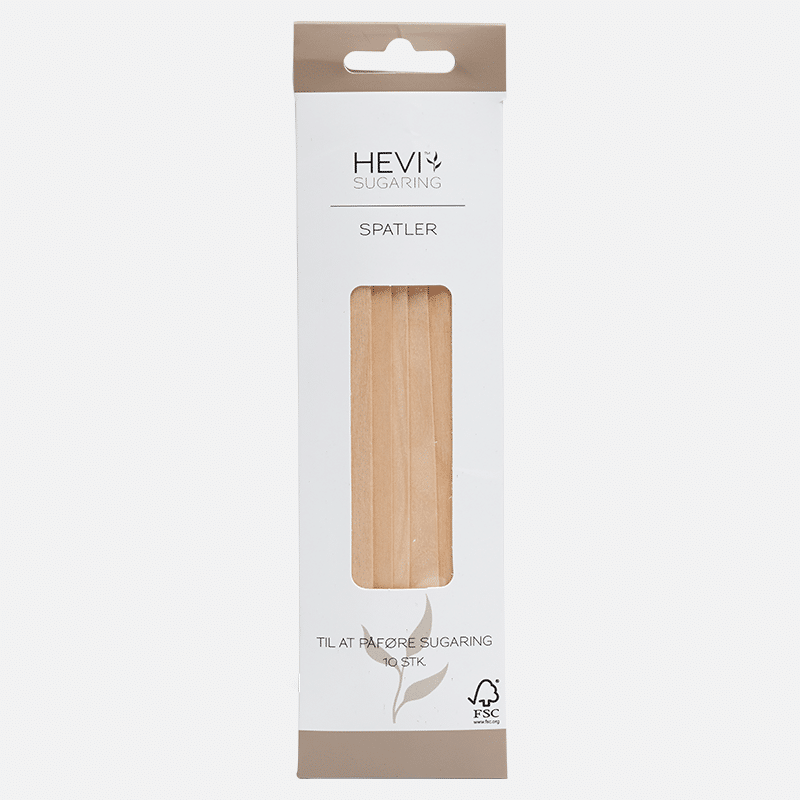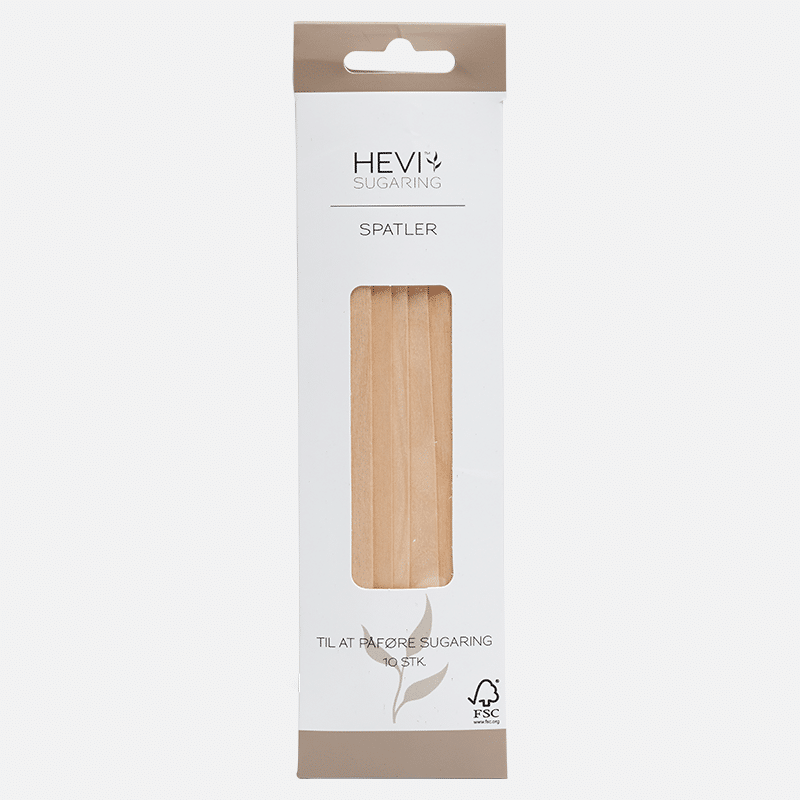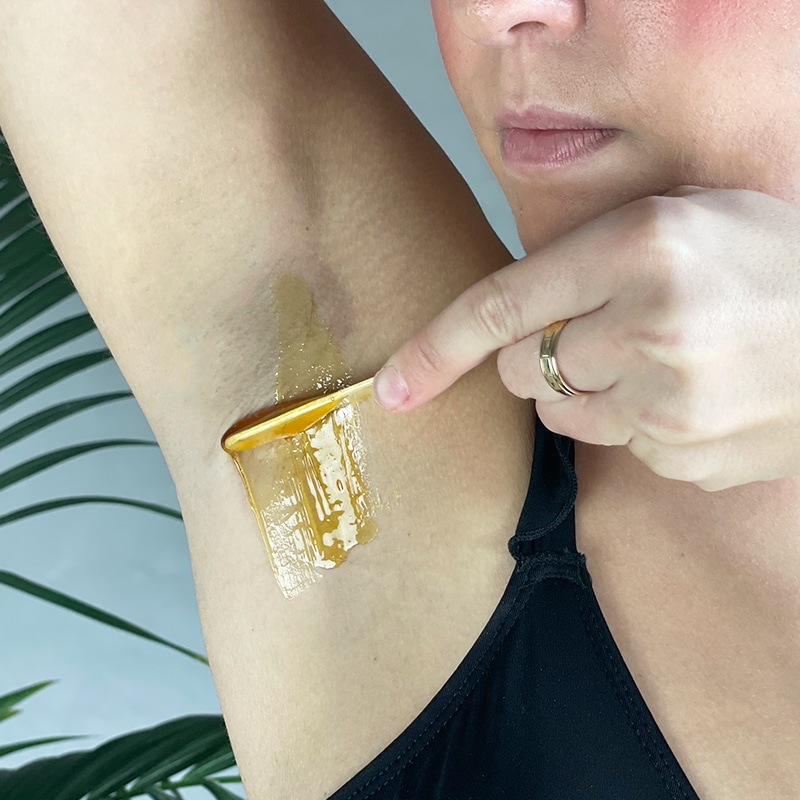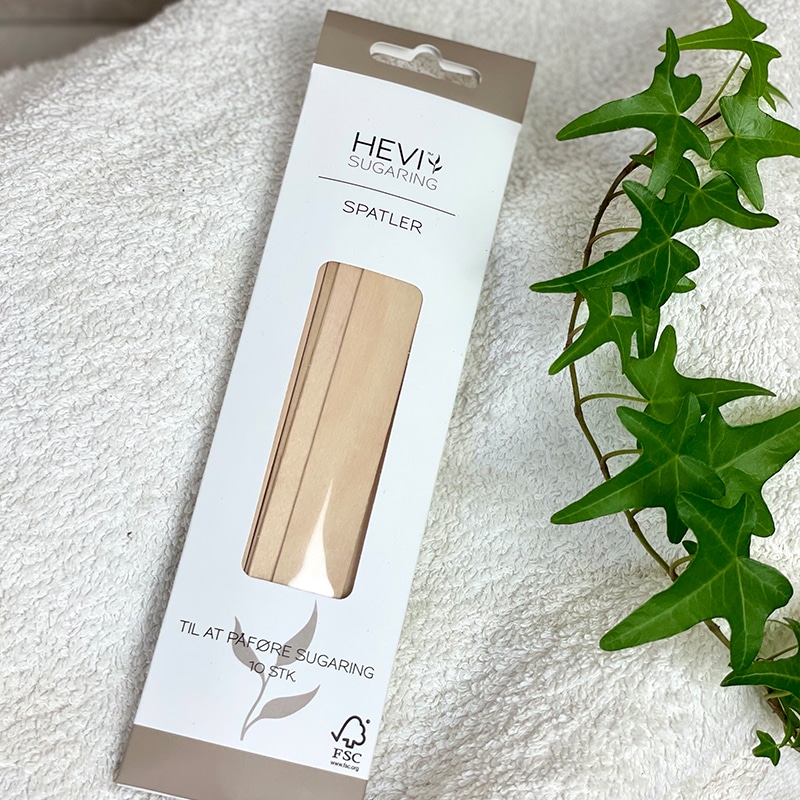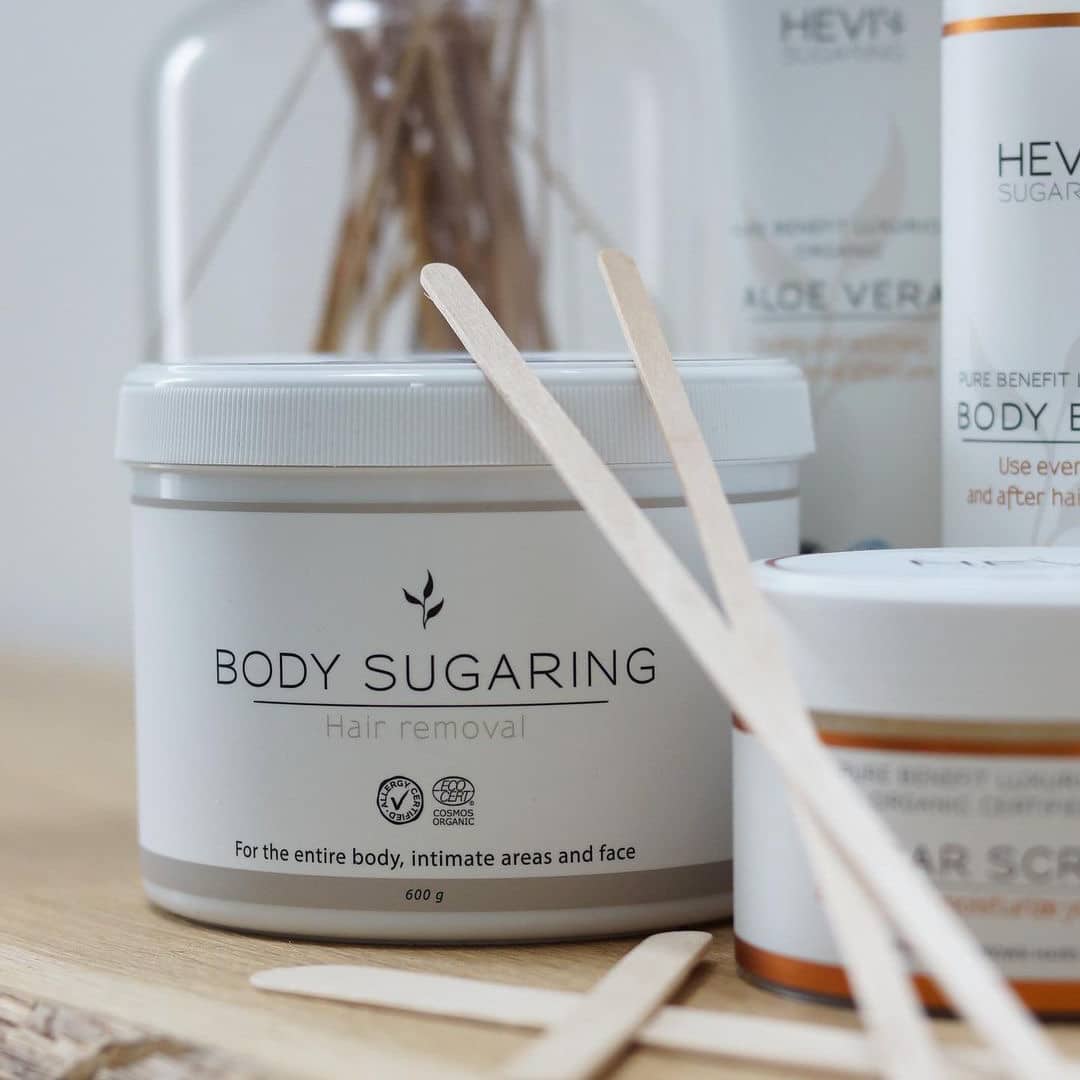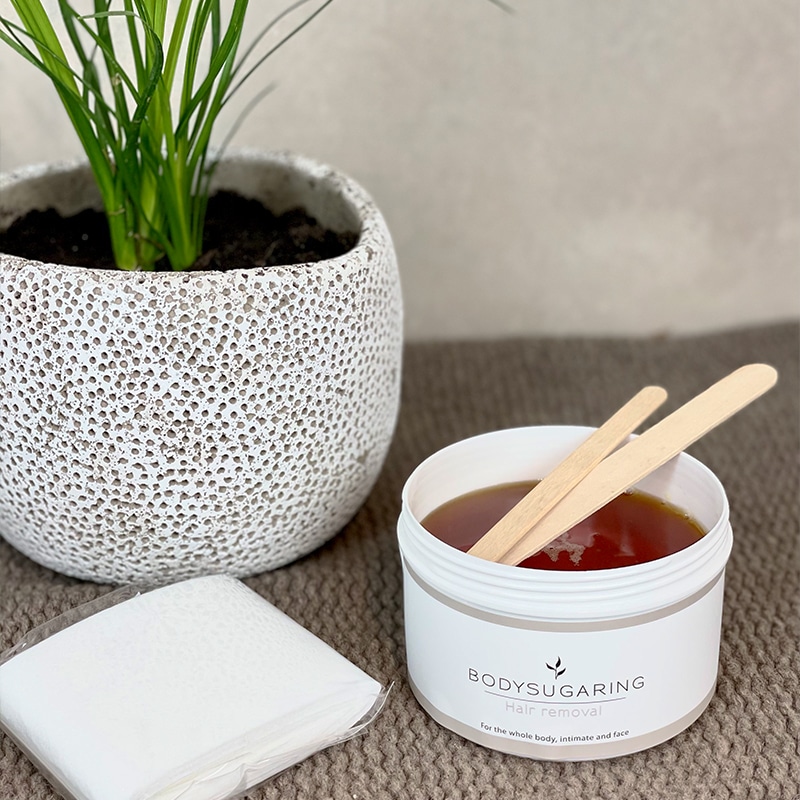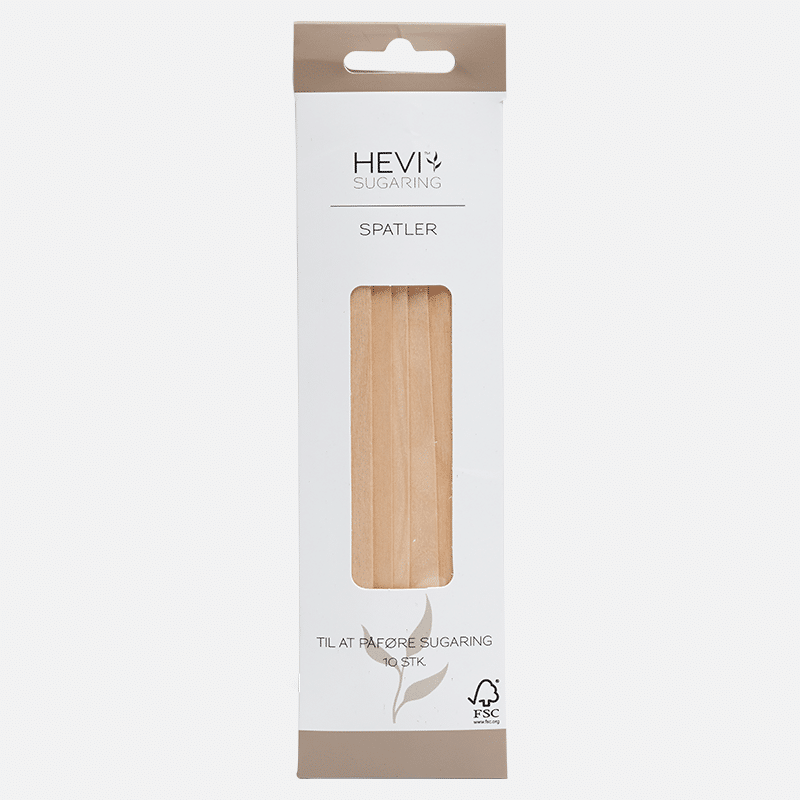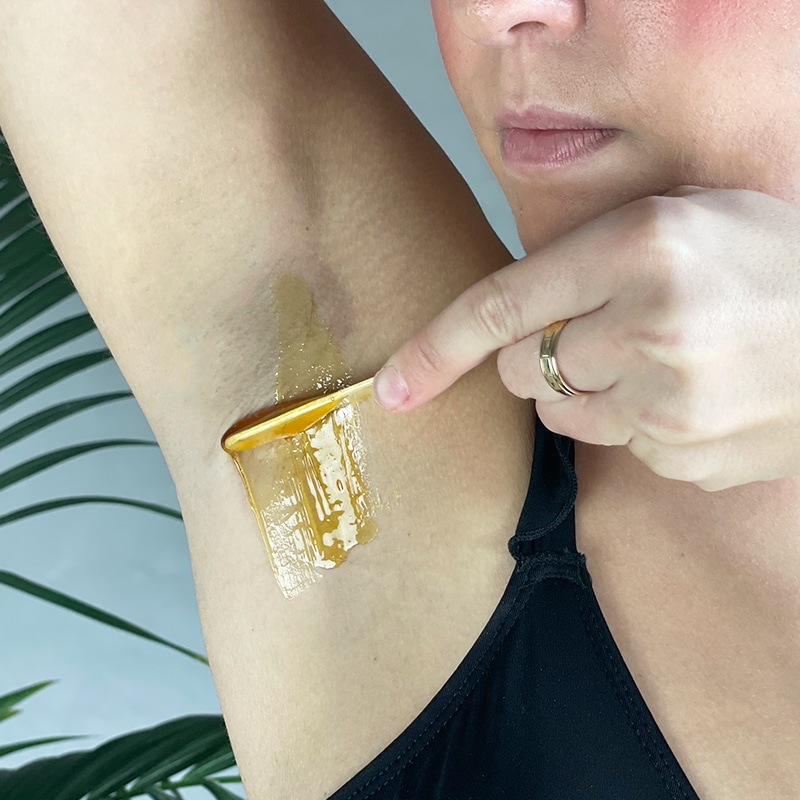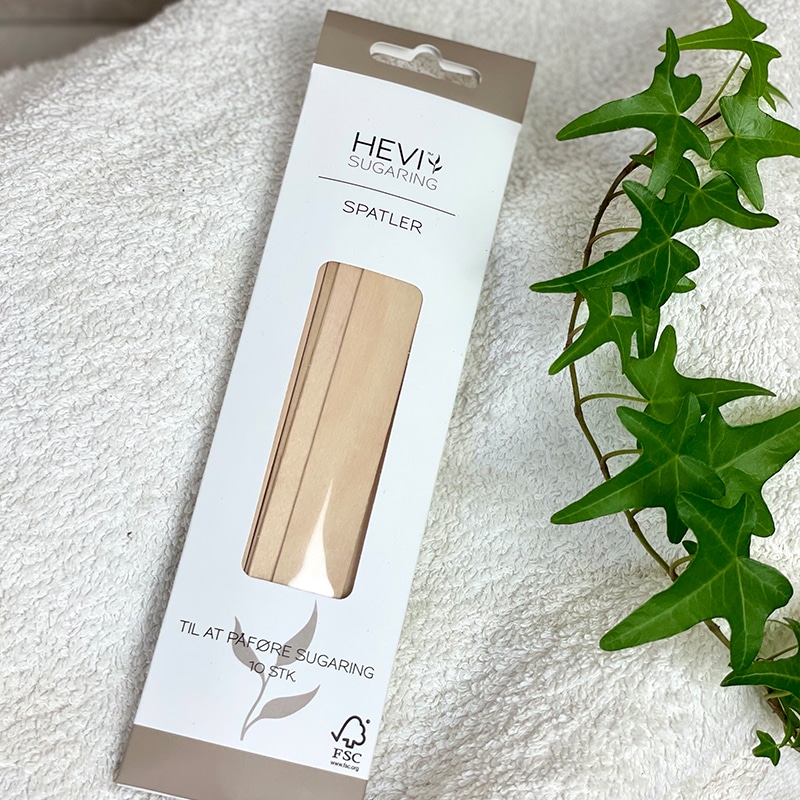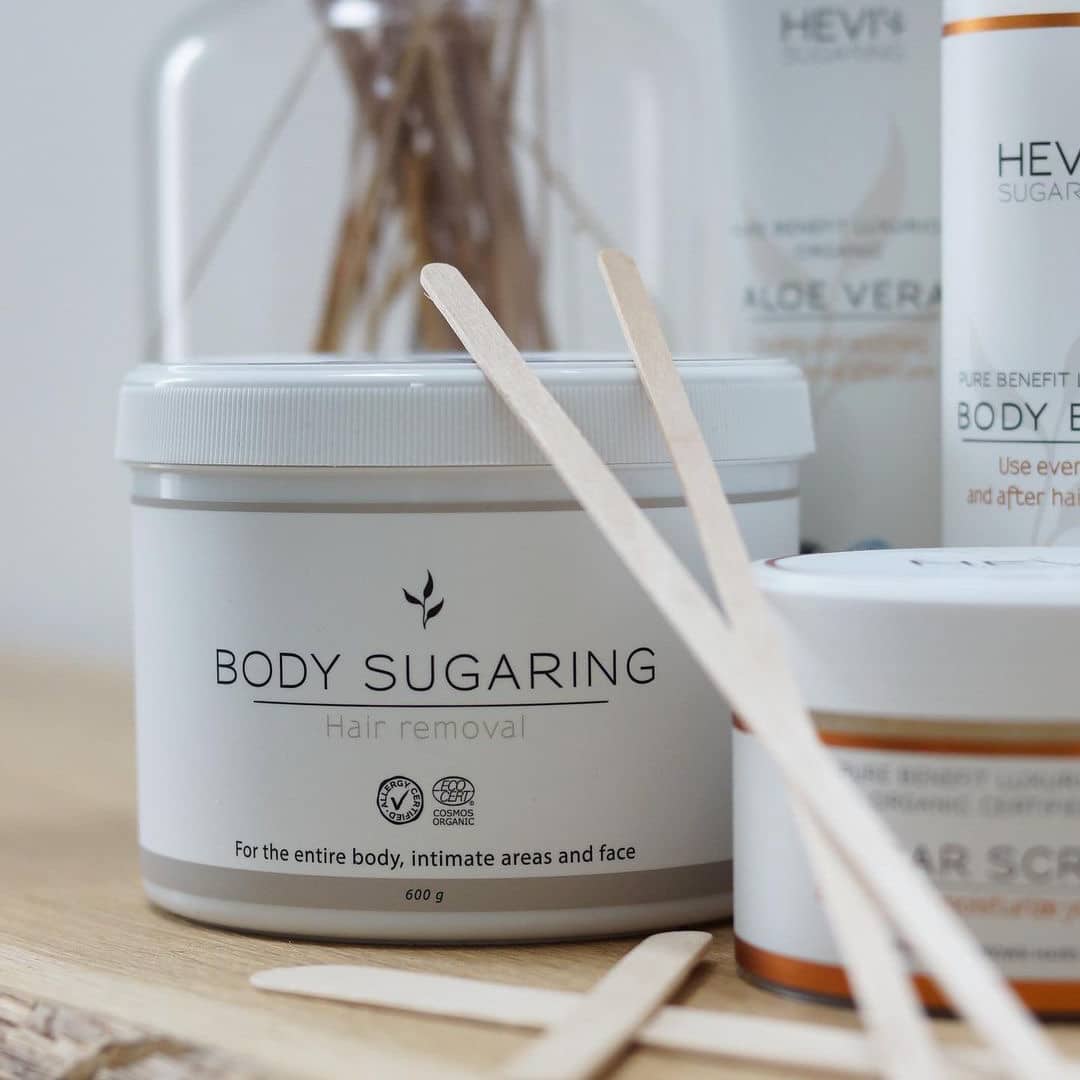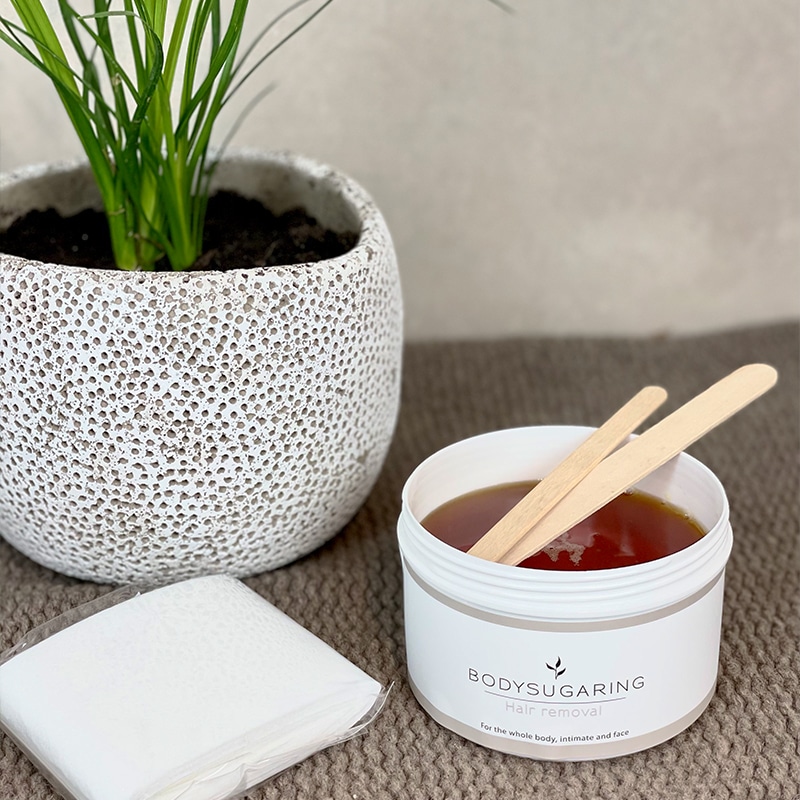 Info
Made from FSC-certified wood
HEVI Sugaring Spatula Set 10 pieces
HEVI Sugaring Spatula Set | 10 Pieces | Different size Spatulas for Home Hair Removal with Sugar Paste |FSC Certified Wood
The set contains:
6 Large Spatulas for the legs, back, chest and other larger areas
2 Medium Spatulas for face, intimate areas and armpits
2 Small Spatulas for the nostrils, ears and eyebrows
About this item
Complete spatula set – With 10 wooden sticks in three different sizes you are well covered to be able to apply sugar wax to all parts of the body. Perfect for the silky smooth beauty experience.
Three sizes for different purposes – The spatula set comes in three different sizes, including 6 large ones for the whole body, 2 medium-sized ones for intimate areas, face and armpit and 2 small ones for the nose, ears and eyebrows.
Reusable – After use, the spatulas can simply be cleaned with lukewarm water and then used again for the next hair removal.
FSC-Certified – Every single spatula is made of FSC-certified wood, which means that all HEVI spatulas come from responsible forest management.
For HEVI Body Sugaring – The spatulas are used to apply the HEVI Body Sugaring sugar wax, which is organic, allergy-friendly and can be used on the whole body, for women and men.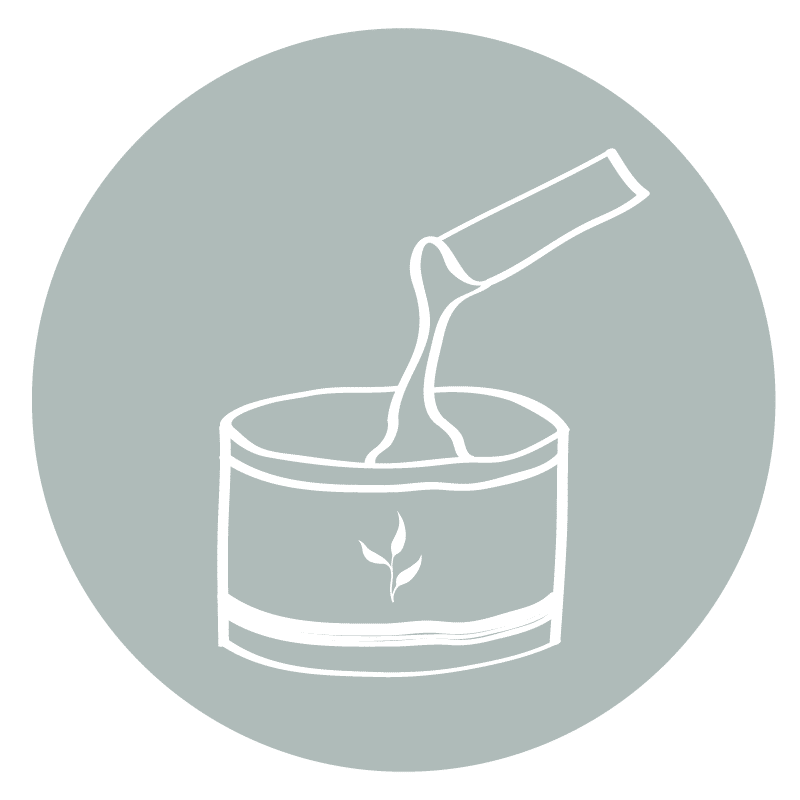 Heat the sugar wax in a heater, microwave or water bath
The recommended temperature is 45-50oC
After heating the sugar wax stir it with a spatula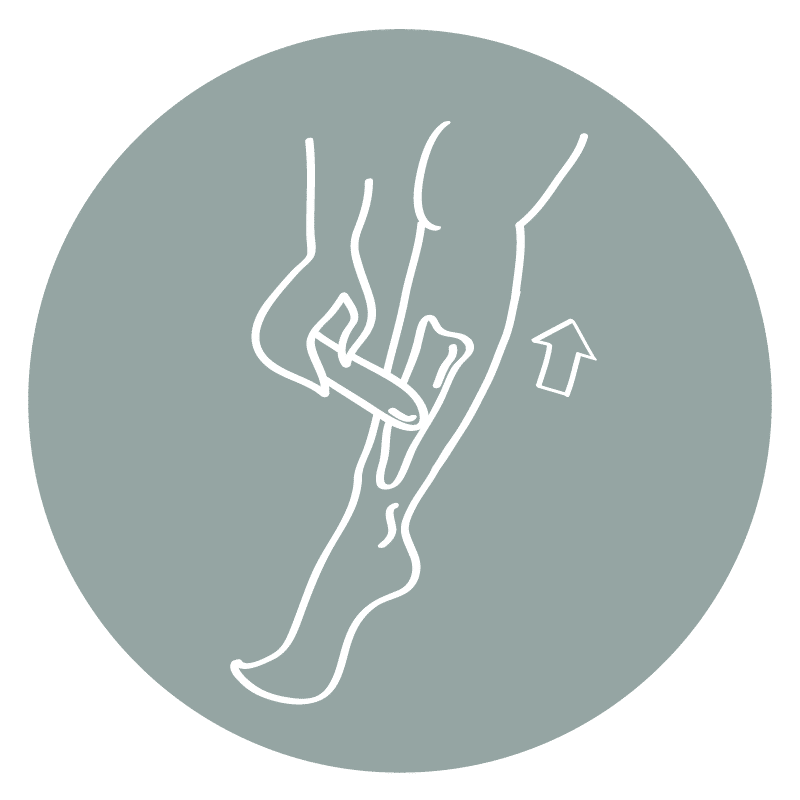 Before hair removal use HEVI Powder
Apply a thin layer of sugar wax against direction of hair growth with a spatula
Cover the sugar wax with a strip and press it on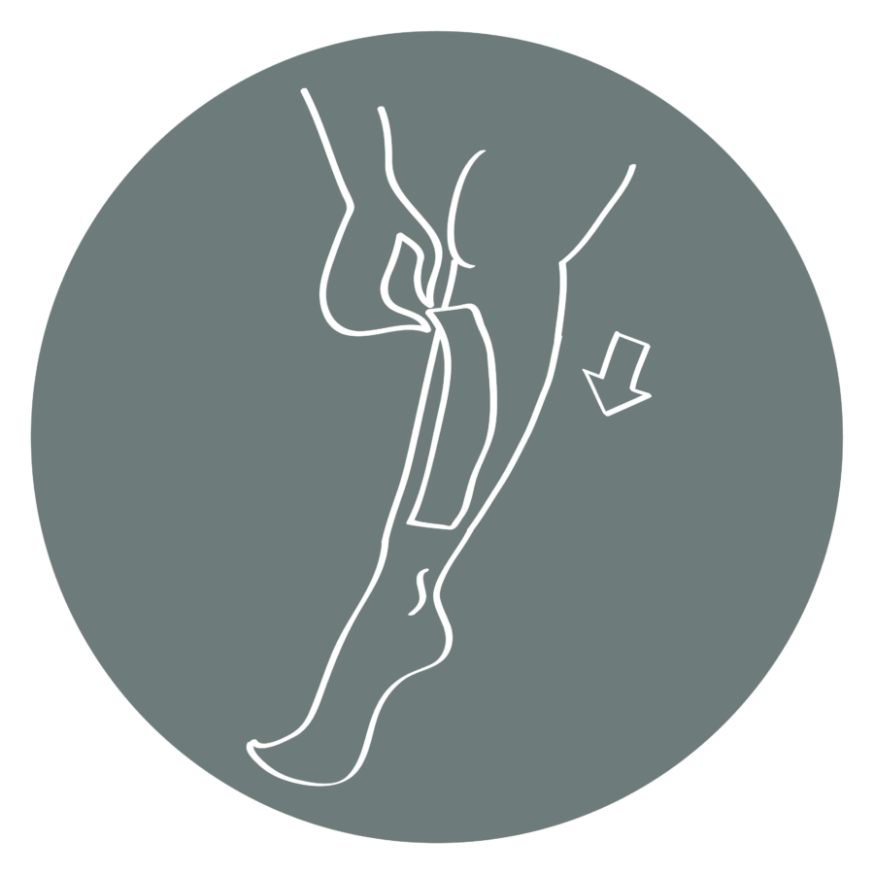 Stretch the skin and grab the top edge of the strip and pull off in a quick movement along the skin in direction of hair growth.
The strips can be used multiple times.
The body areas can be treated up to three times per treatment

Following the treatment, we recommend using Pure Benefit Aloe Vera, which has an antibacterial effect, cools the skin and reduces redness.
When used with the Pure Benefit Sugar Scrub and Pure Benefit Body Balm between hair removals the smooth result will last.