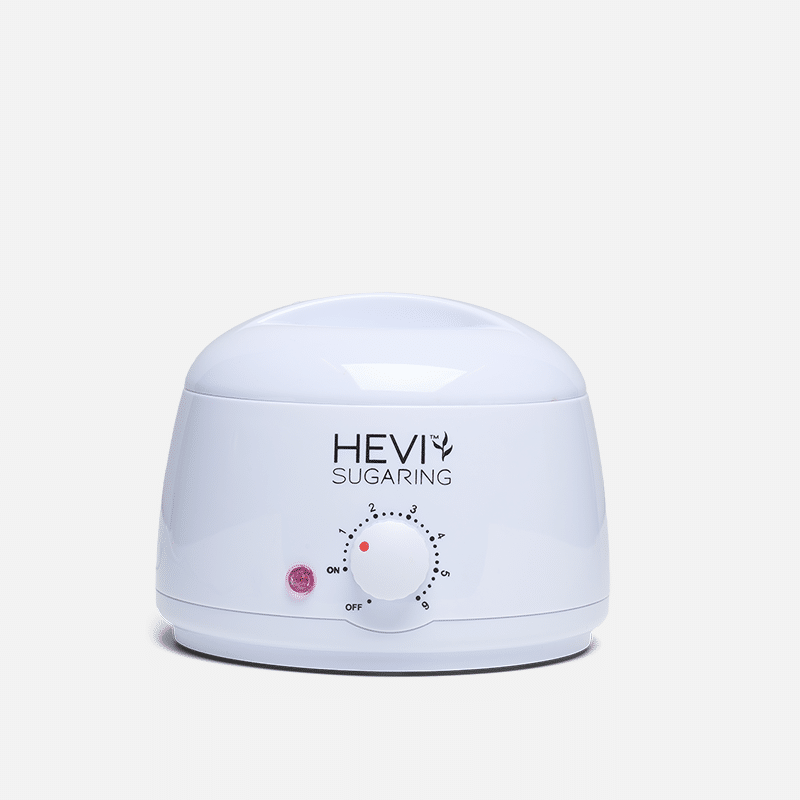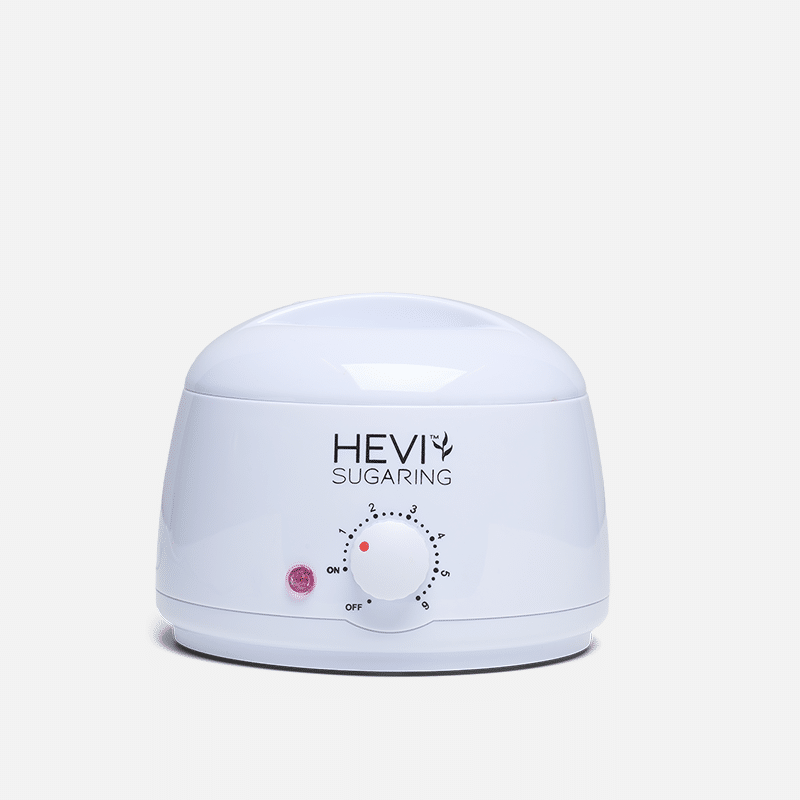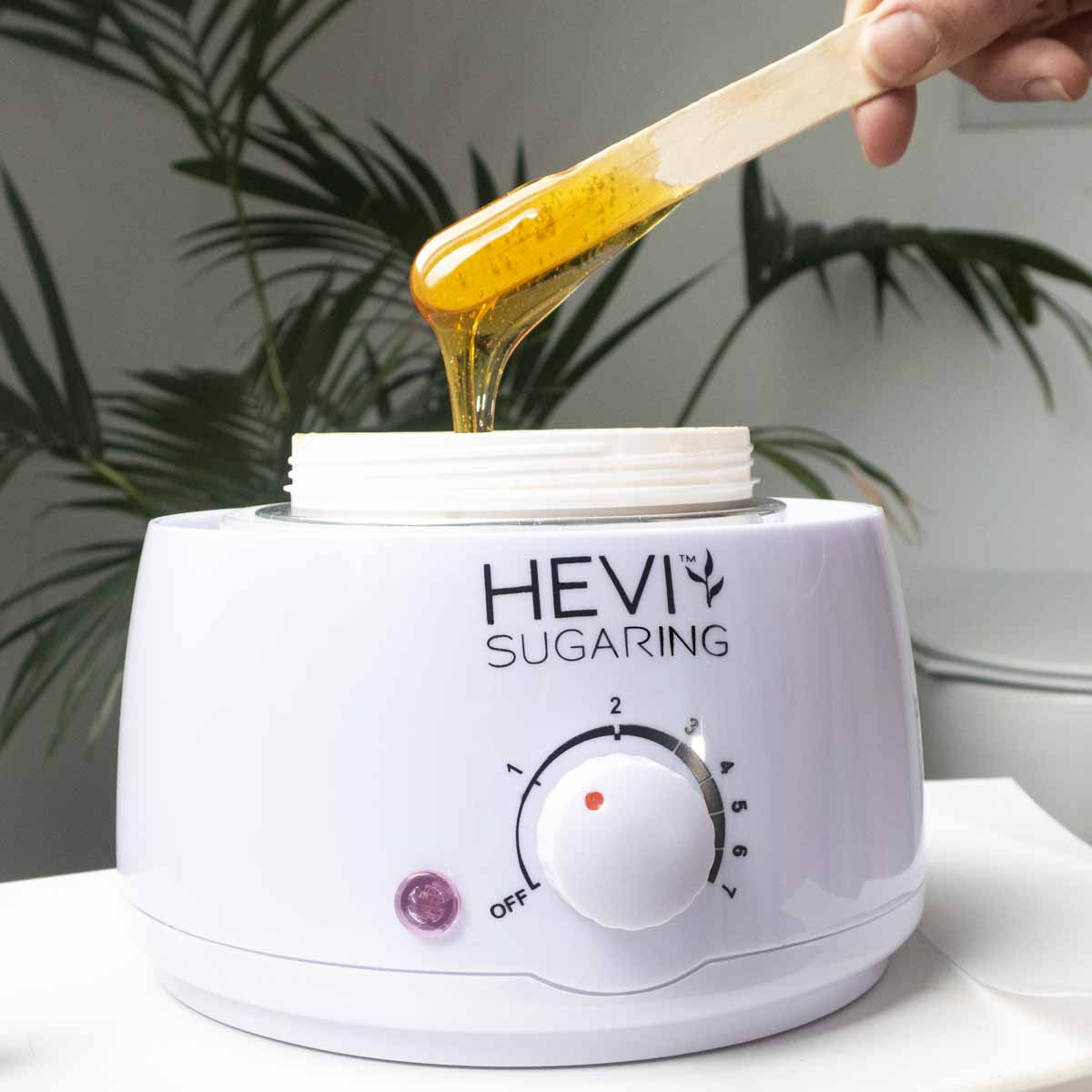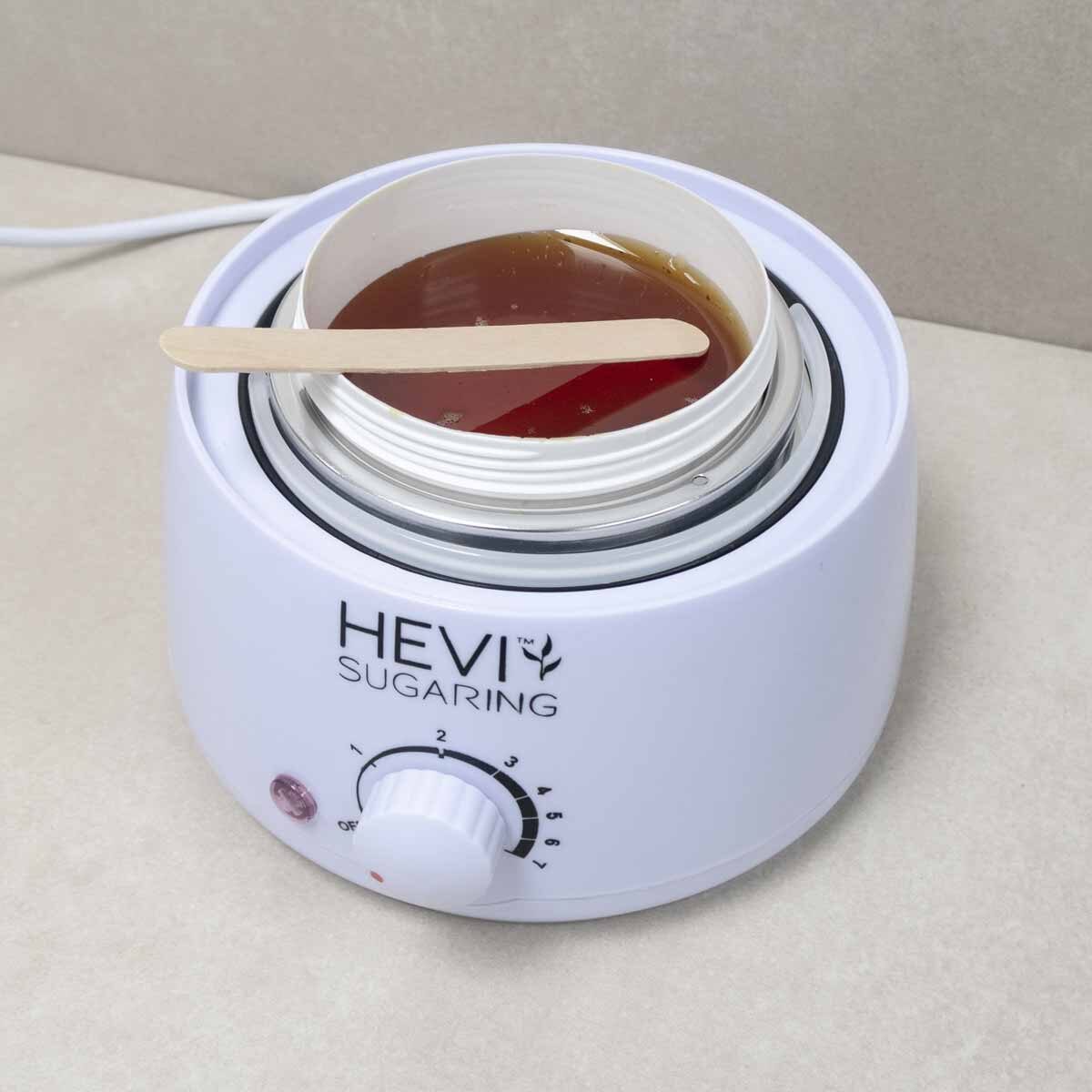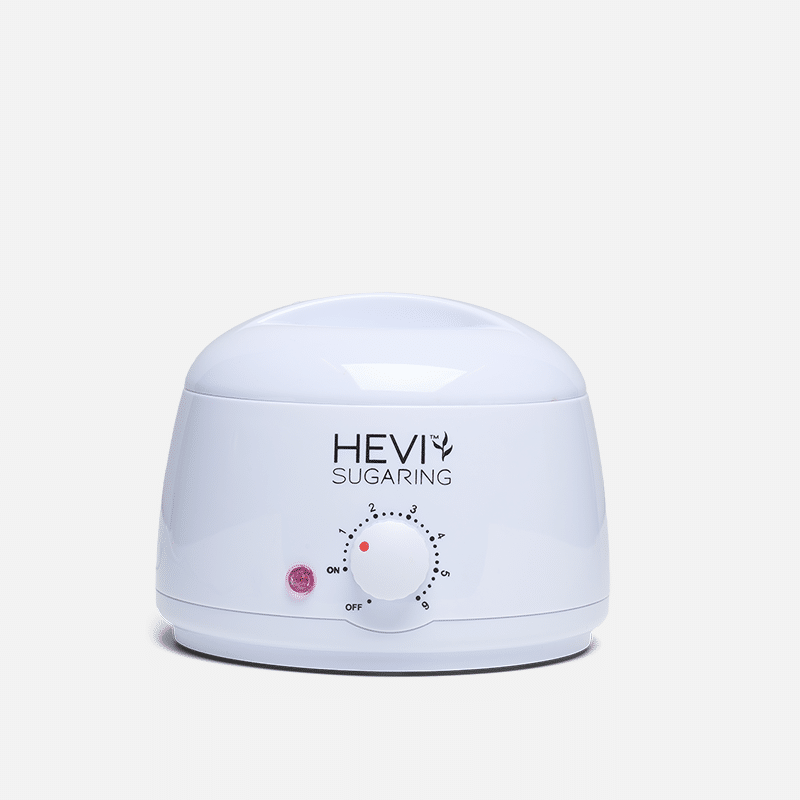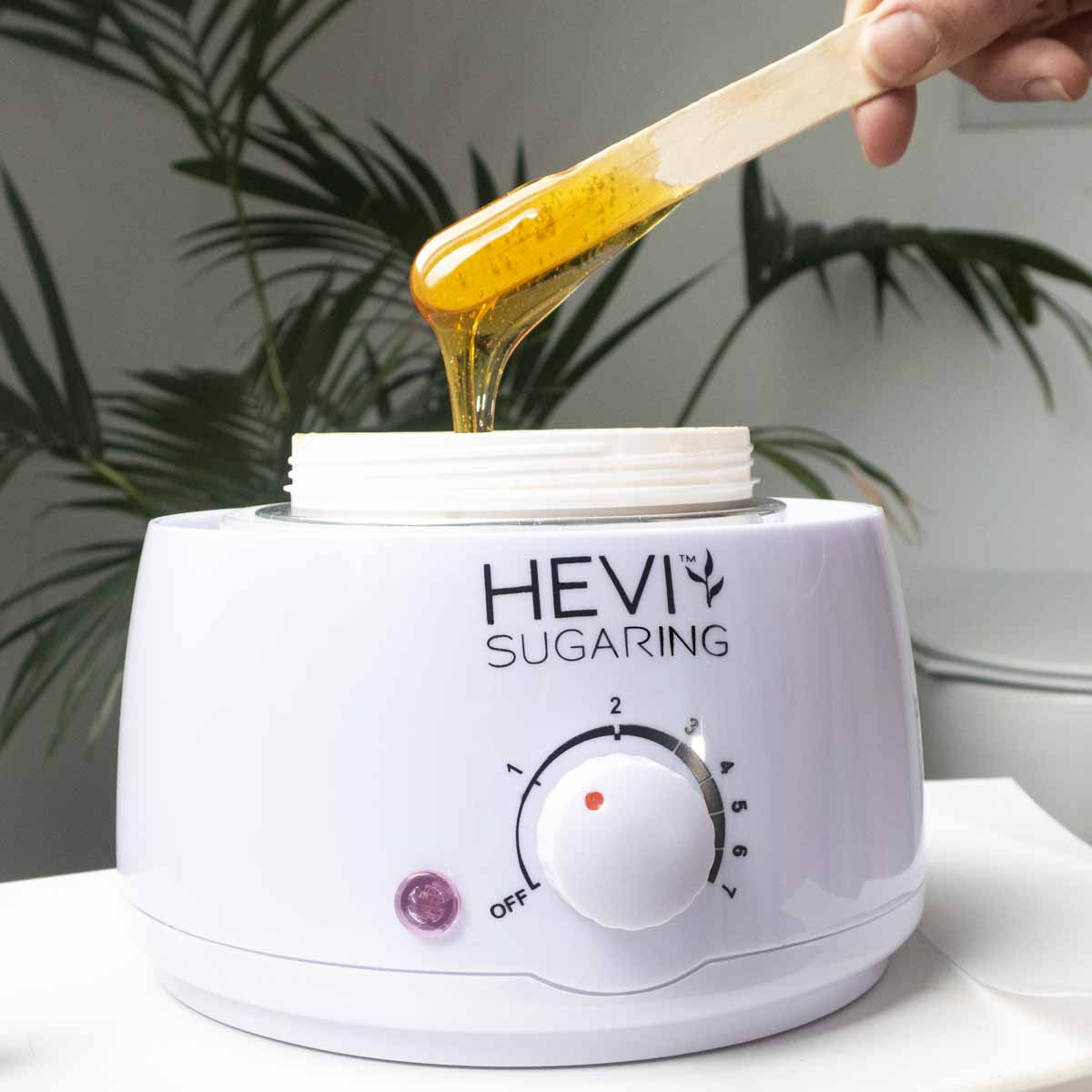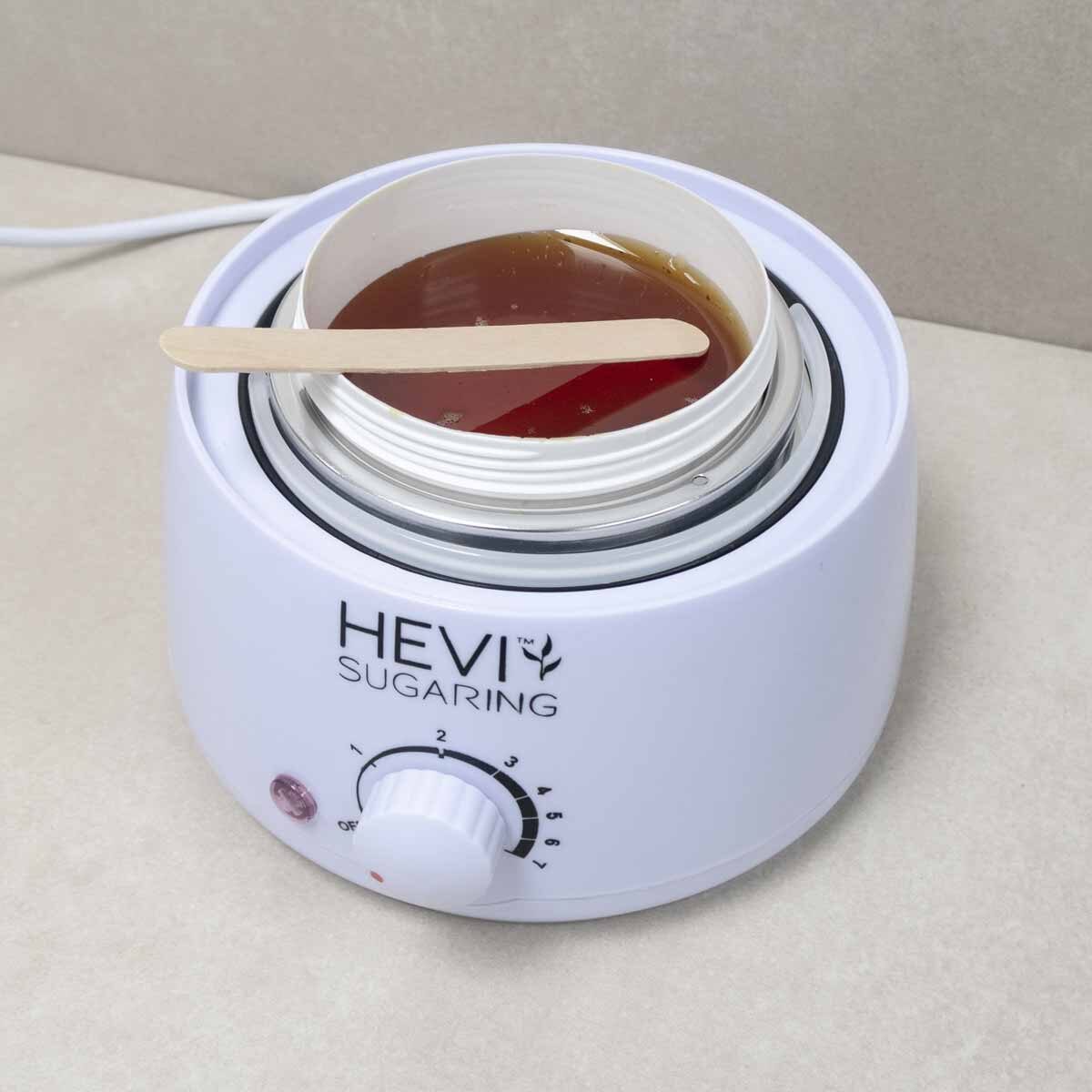 HEVI Heater for Spatula Sugaring
HEVI Sugaring Warmer, for sugar paste or warm wax, gentle and efficient hair removal with spatula/strips technology.
HEVI Sugaring warmer heats the Sugaring to the perfect temperature, and keeps it warm throughout the whole treatment.
About this item
Ideal for heating the sugar paste – Thanks to the warmer, the sugar wax has the same temperature and consistency throughout the treatment and is, therefore, ideal for longer sessions. This gives you a beauty experience for the entire body, for both men and women.
Consistent temperature – Ensures an optimal temperature for the sugar wax and a pleasant temperature for the skin (about 45-50 degrees) during the entire hair removal.
For HEVI spatula sugaring – The heater fits perfectly with HEVI Body Sugaring, both 600 and 375 g can, which is applied to the skin with a spatula. Also suitable for other waxes. Please note that the sugar wax is not included.
Gentle hair removal – HEVI Sugaring only sticks to hair and dead skin cells, making it particularly gentle. In addition, the sugar paste is removed in the direction of hair growth, which results in fewer broken hairs and reduces the risk of ingrown hairs and red spots, compared to regular waxing, epilators and razors.
HEVI SUGARING – An organic certified sugar wax made in Denmark. Consists exclusively of organic and natural ingredients and is therefore better for the body as well as for the environment.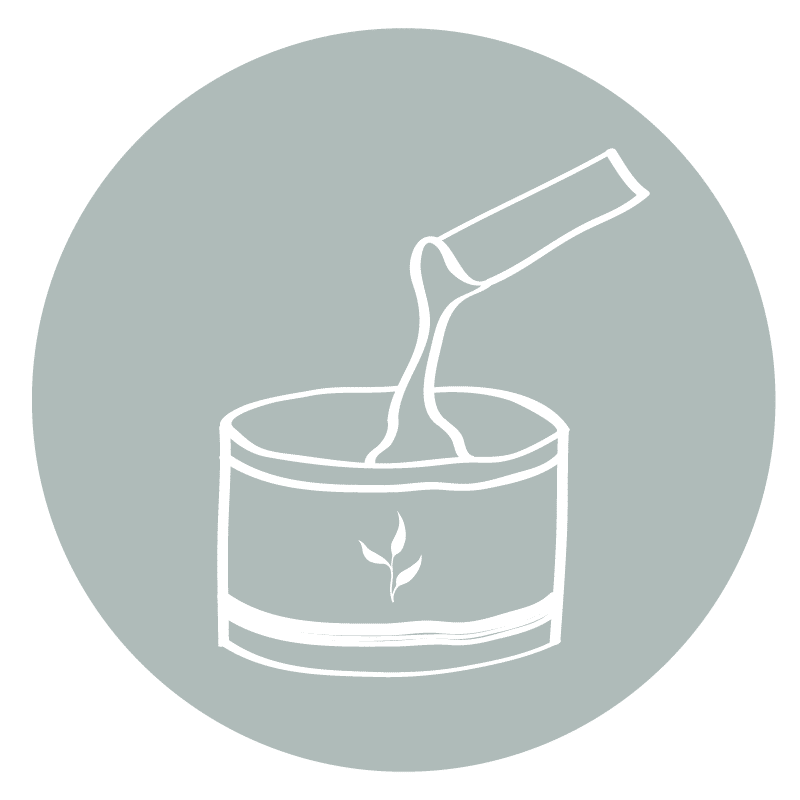 Heat the sugar wax in a heater, microwave or water bath
The recommended temperature is 45-50oC
After heating the sugar wax stir it with a spatula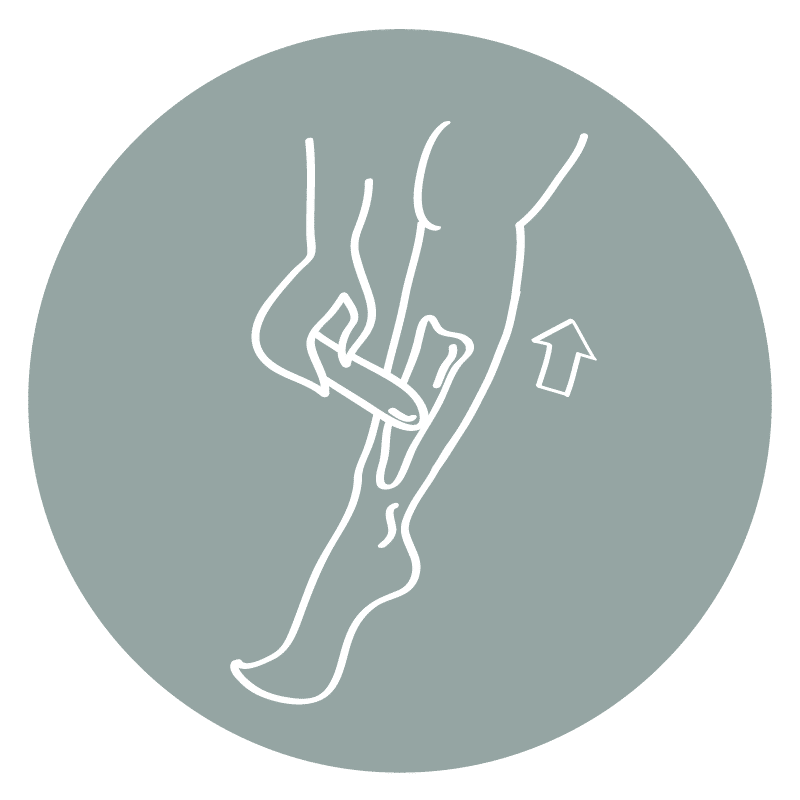 -02- APPLY
Before hair removal use HEVI Powder
Apply a thin layer of sugar wax against direction of hair growth with a spatula
Cover the sugar wax with a strip and press it on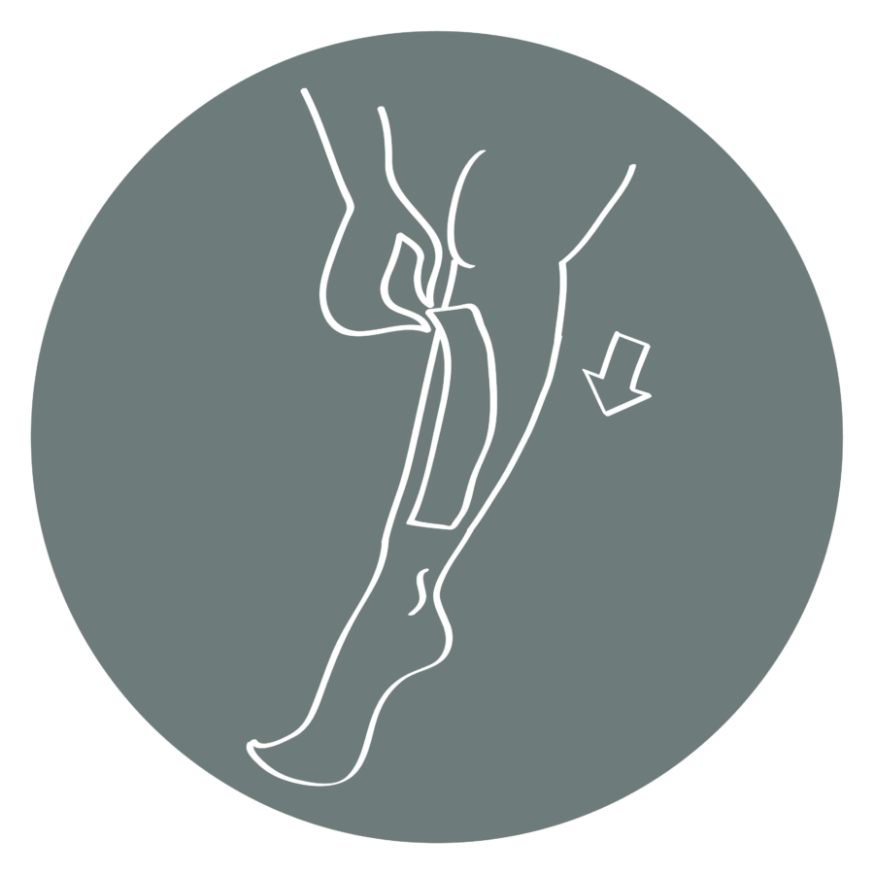 Stretch the skin and grab the top edge of the strip and pull off in a quick movement along the skin in direction of hair growth.
The strips can be used multiple times.
The body areas can be treated up to three times per treatment

Following the treatment, we recommend using Pure Benefit Aloe Vera, which has an antibacterial effect, cools the skin and reduces redness.
When used with the Pure Benefit Sugar Scrub and Pure Benefit Body Balm between hair removals the smooth result will last.