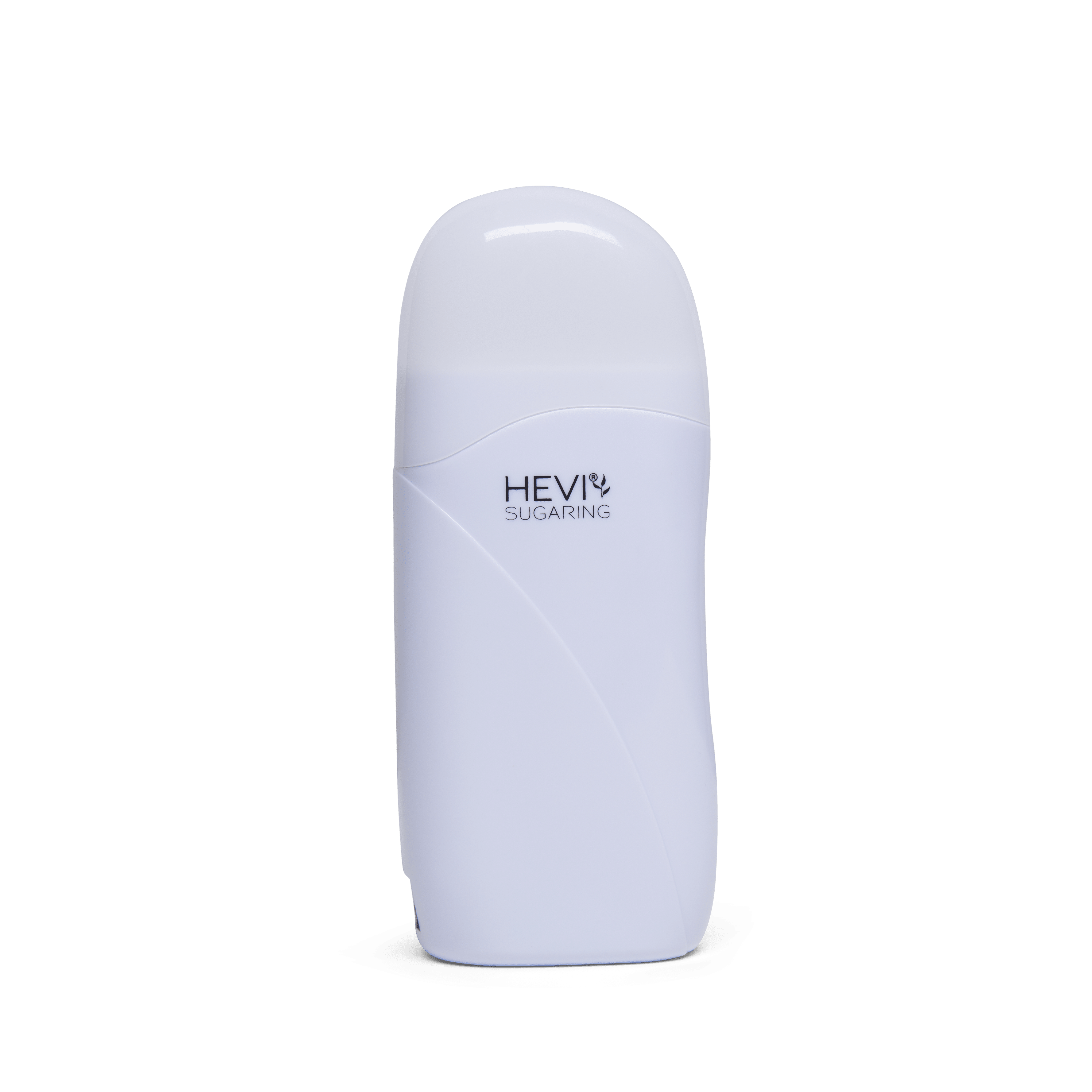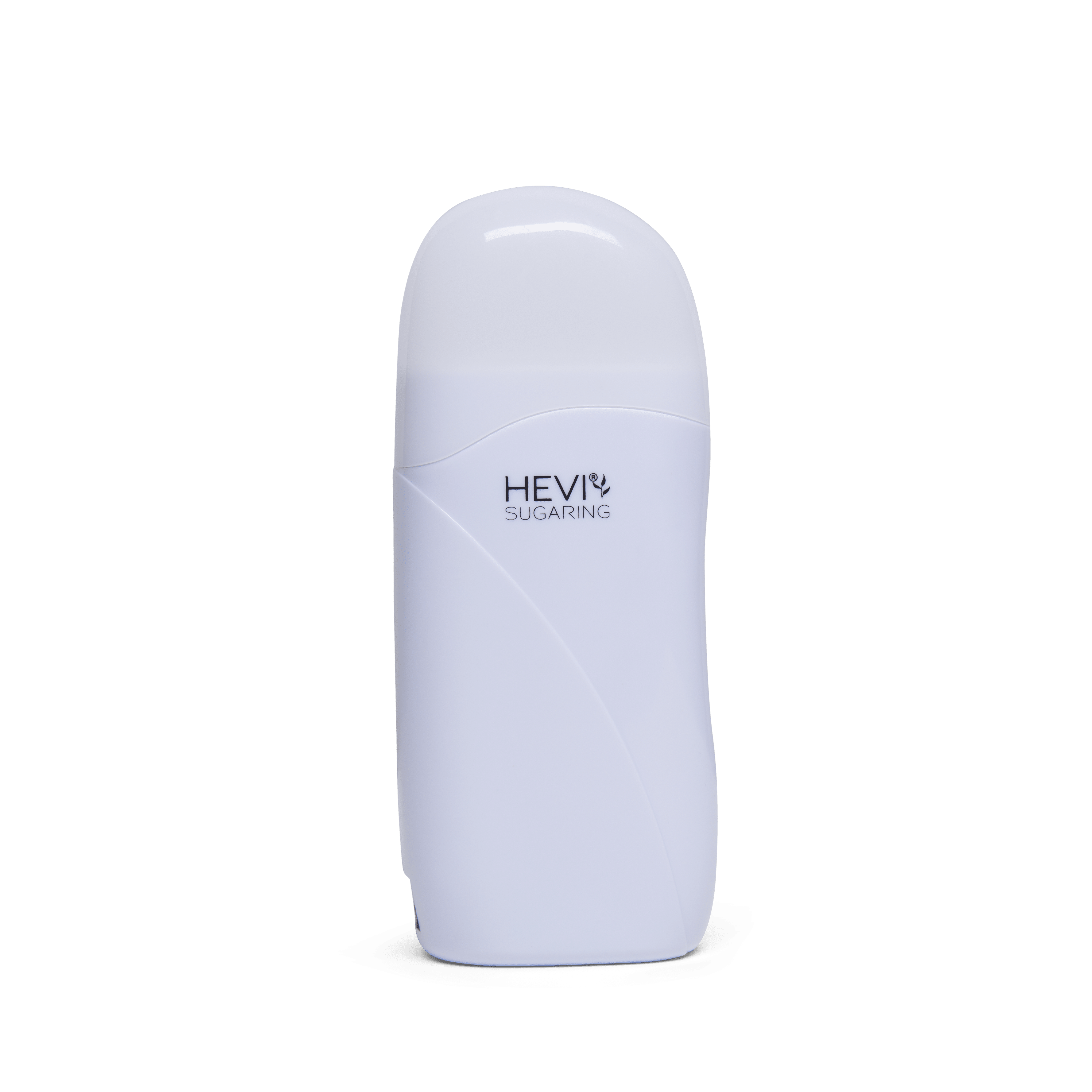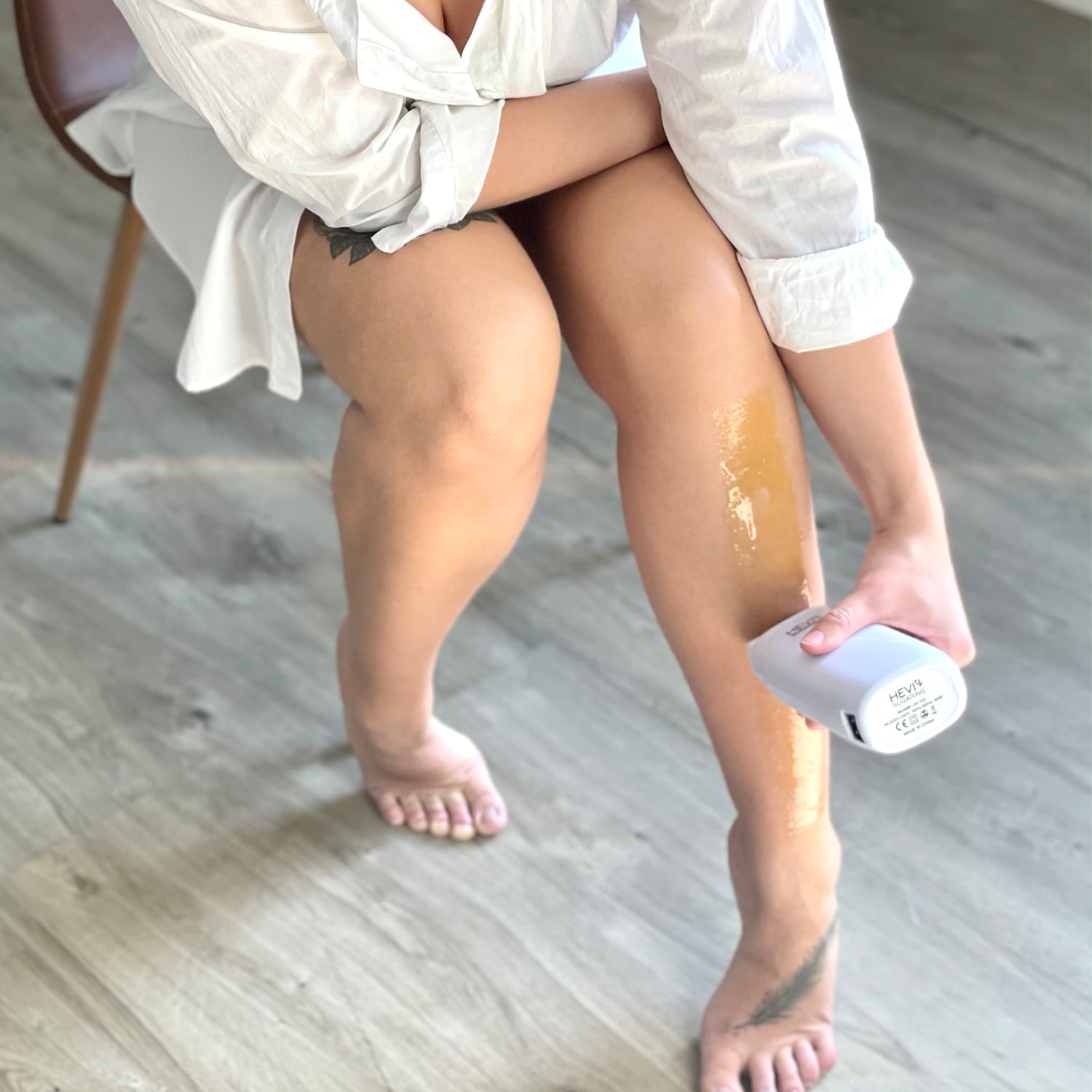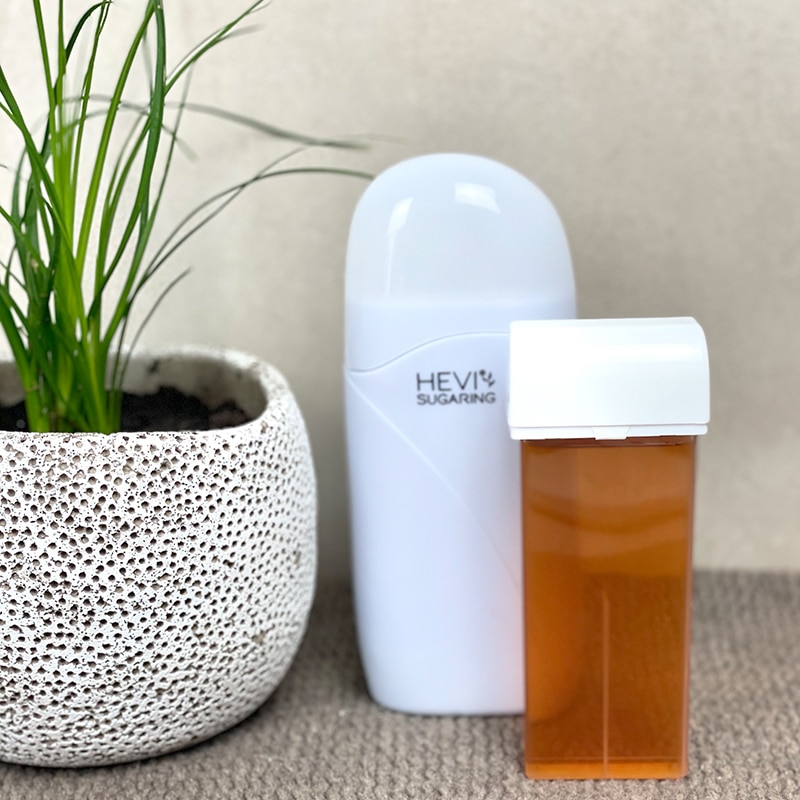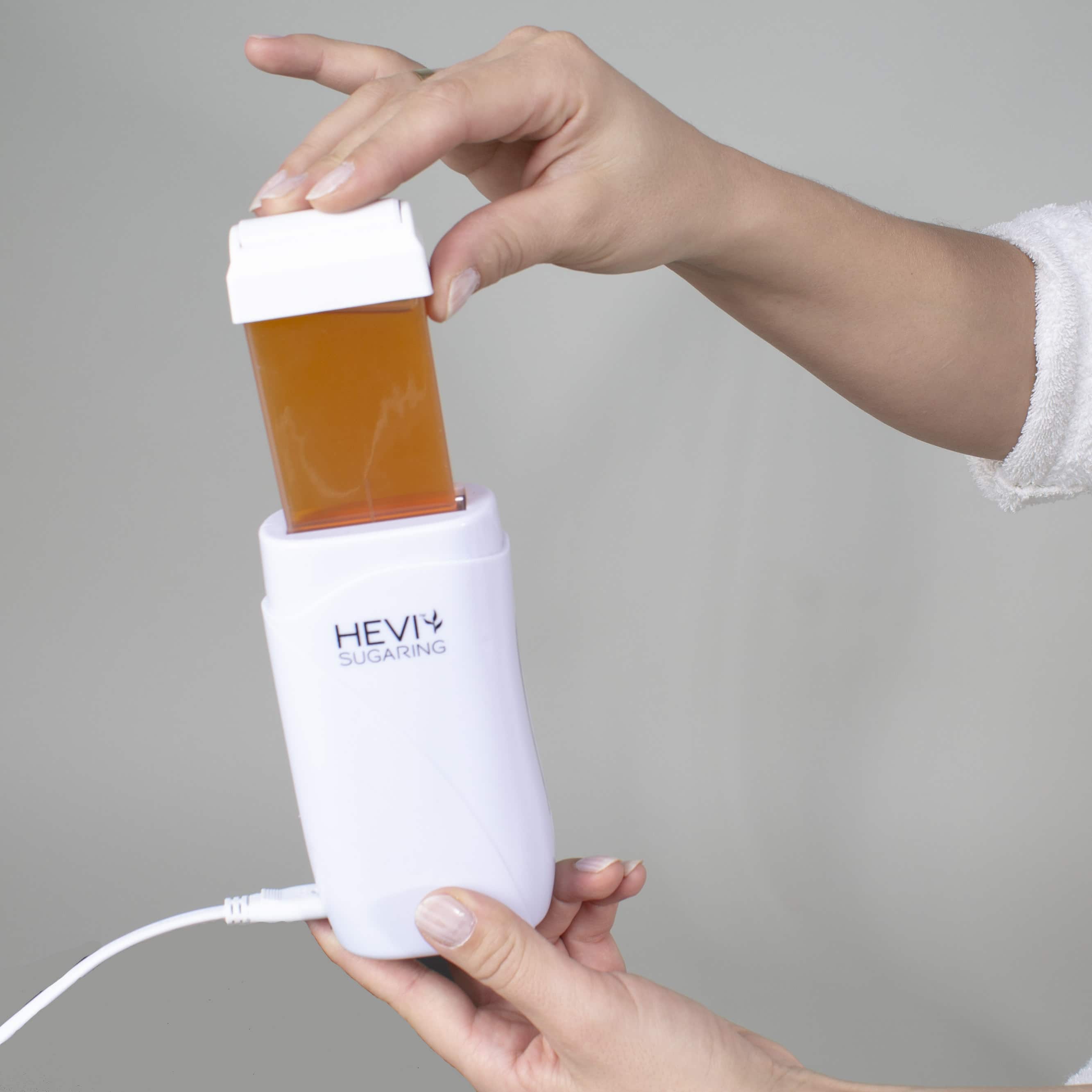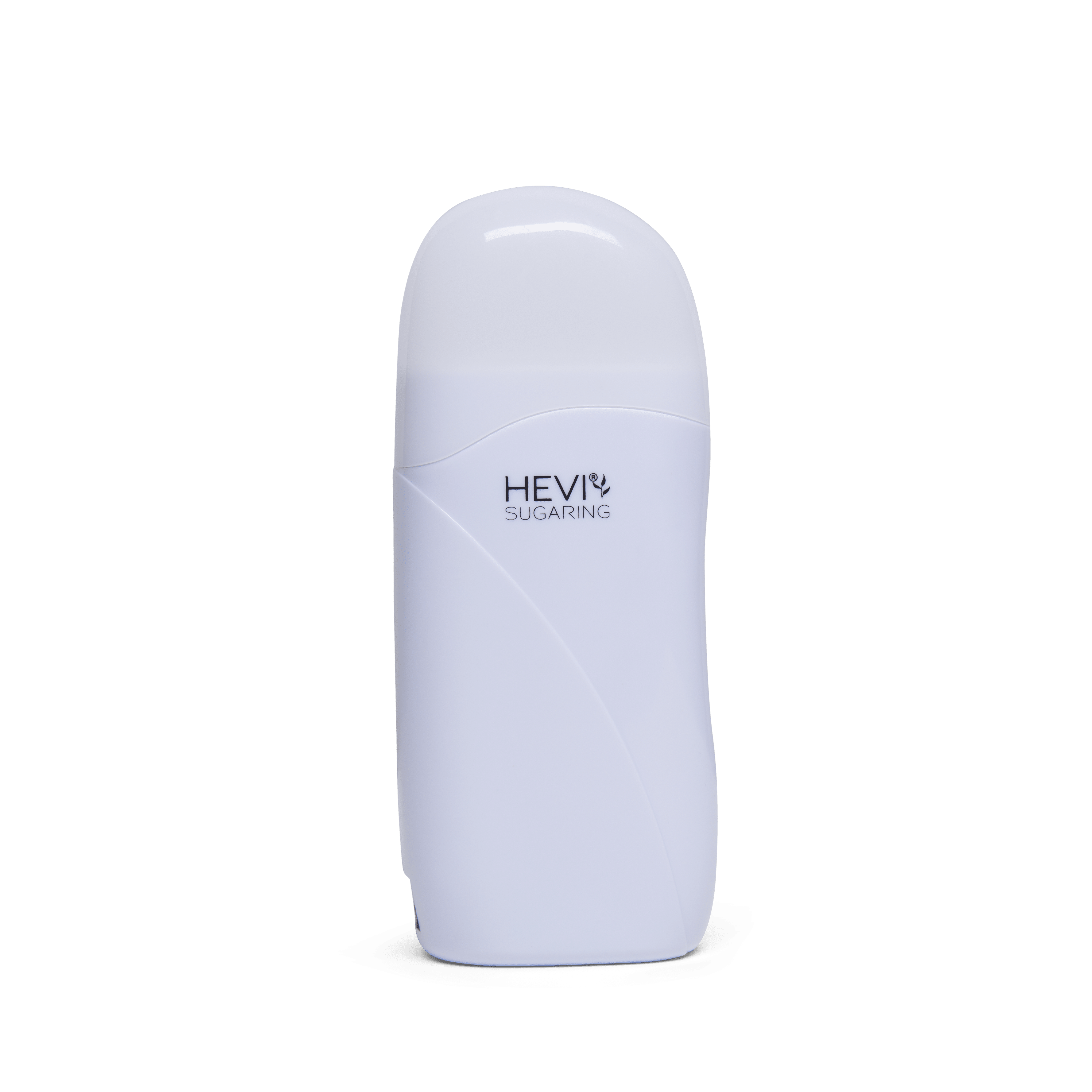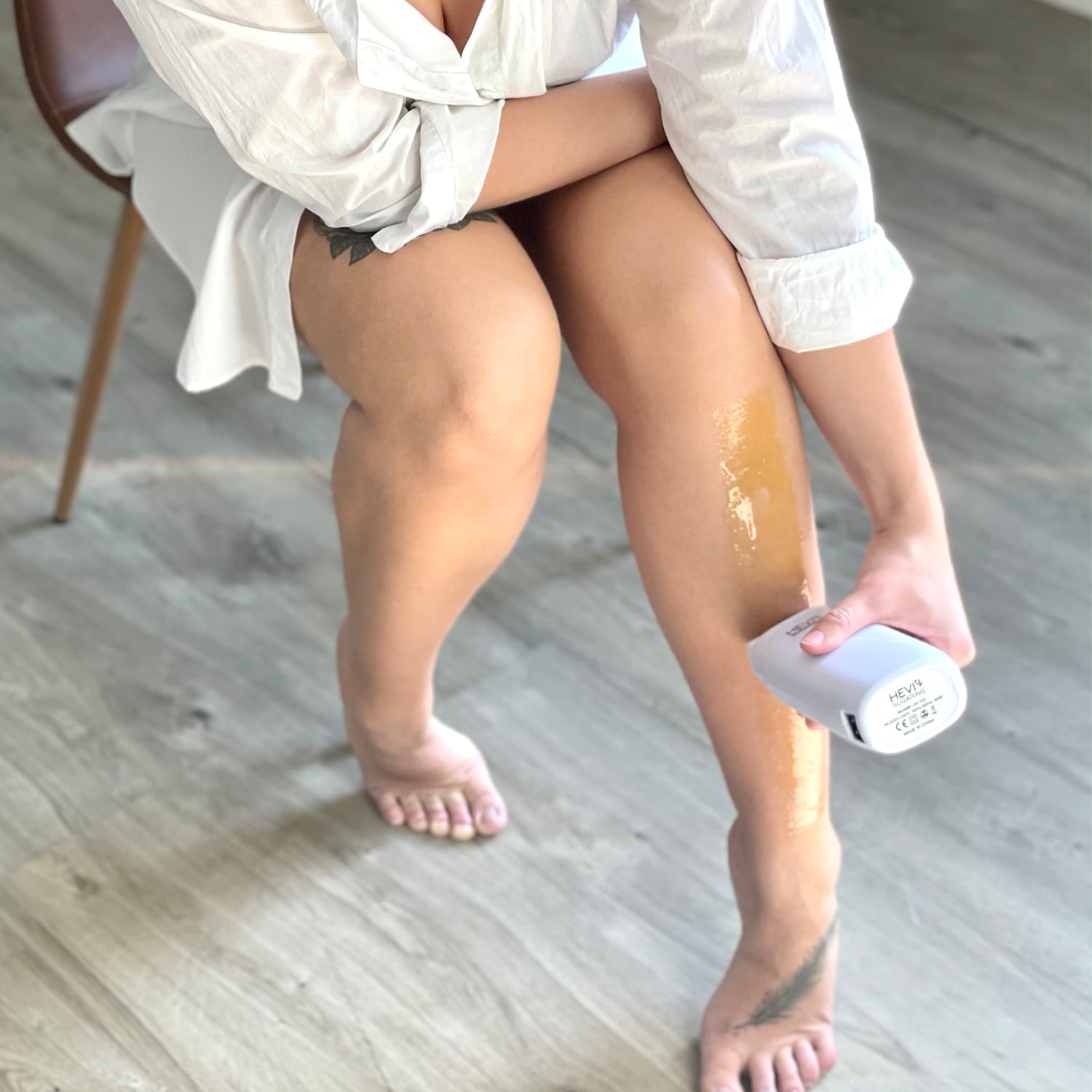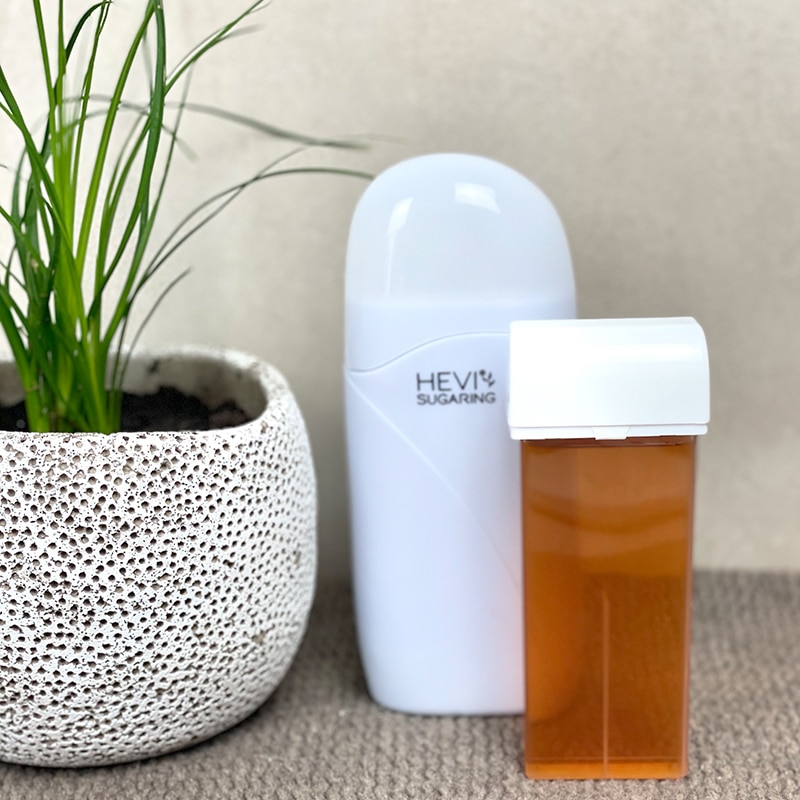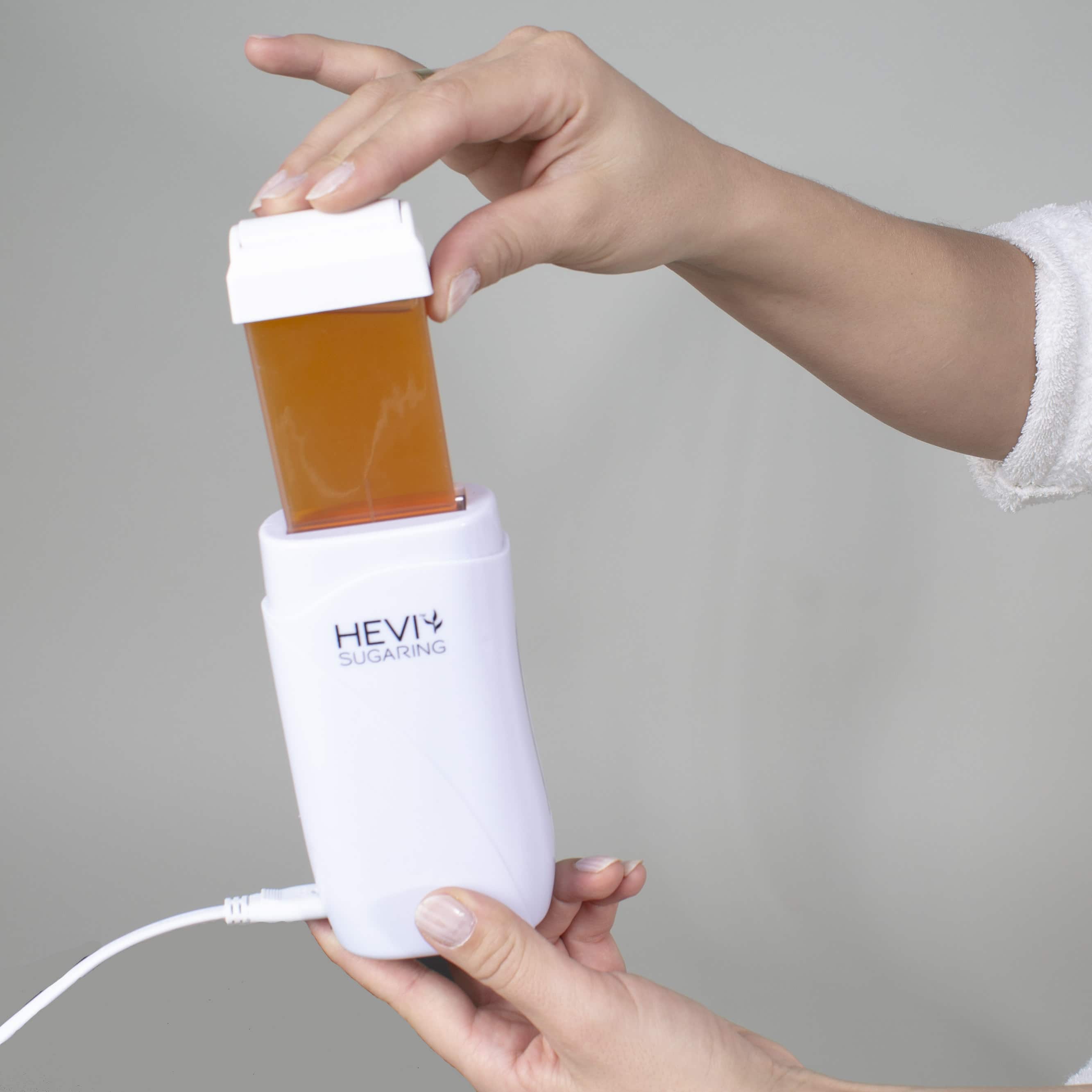 HEVI Roll-On Heater for Roll-On Sugaring
HEVI roll-on heater, for heating the organic certified HEVI roll-on sugaring cartridge. Quick and gentle hair removal with sugar paste, for larger body parts.
About this item
Quick and easy to use – simply roll up sugar paste with the roll-on heater, apply the non-woven strips and pull off and a silky smooth result is obtained. With HEVI roll-on system, you can easily save time on larger areas, especially legs, etc.
Easy warming – With the HEVI roll-on heater, the sugar wax is ready in just 20 minutes. Ensures an optimal and even temperature throughout the treatment.
Hevi roll-on sugaring cartridges – Hevi sugaring is an organic certified sugar wax made in Denmark. Consists exclusively of organic and natural ingredients and is, therefore, good for the body as well as for the environment.
Hair free for approx. 4 weeks: with HEVI Sugaring, you pull the hair out with the root, so it takes longer for the hairs to regrowth. After each treatment, the new hairs appear in a finer form and hair growth is reduced. In the long term, you can achieve a permanent hair-free result.
For you who want to save time shaving – The hair removal process with roll-on does not take long and saves you a lot of time in your everyday life.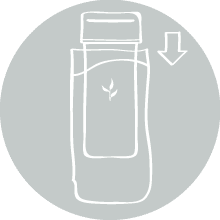 -01- HEATING
Place the Sugar Wax Cartridge in the Roll-On Heater
Ready to use in approx. 20 minutes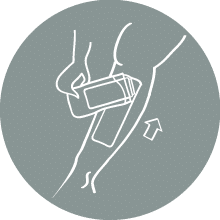 -02- APPLY
Use HEVI POWDER before hair removal
Roll up the sugar wax, with the roll-on system, against direction of hair growth.
Cover the sugar wax with a strip and press it smooth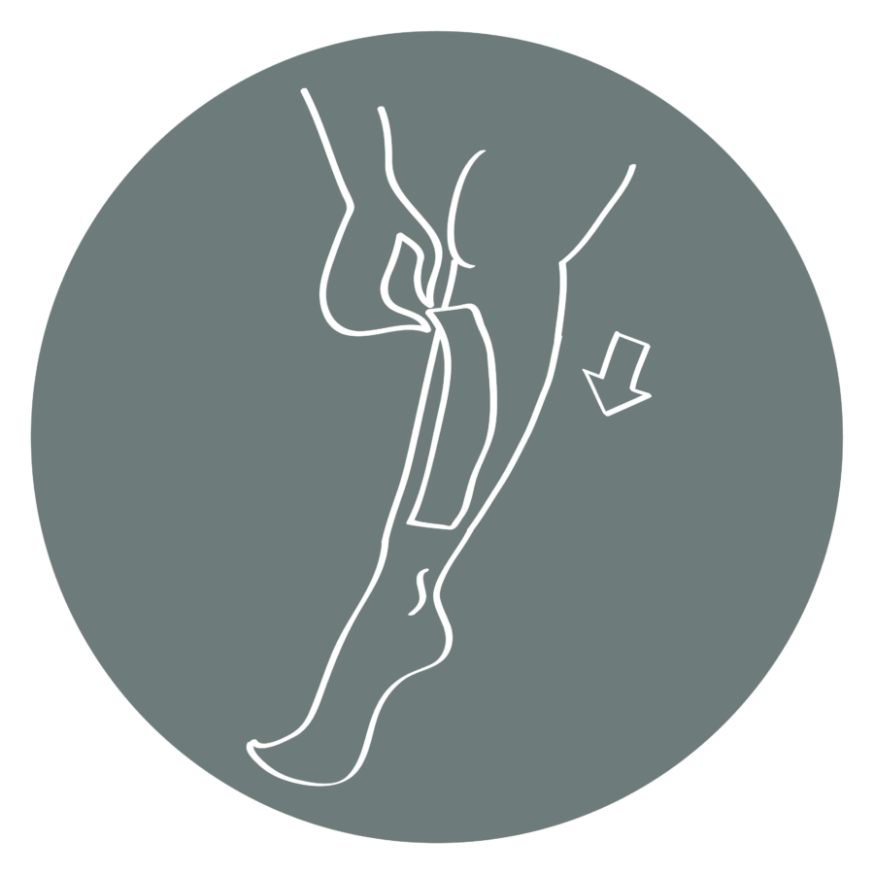 -03- PULL OFF
Hold the skin tight and grab the edge of the strip and pull off in a quick movement in direction of hair growth
The strips can be used multiple times
The same body area can be treated up to three times per treatment
-04- AFTERCARE
Following the treatment, we recommend using Pure Benefit Aloe Vera, which has an antibacterial effect, cools the skin and reduces redness.
When used with the Pure Benefit Sugar Scrub and Pure Benefit Body Balm between hair removals the smooth result will last.